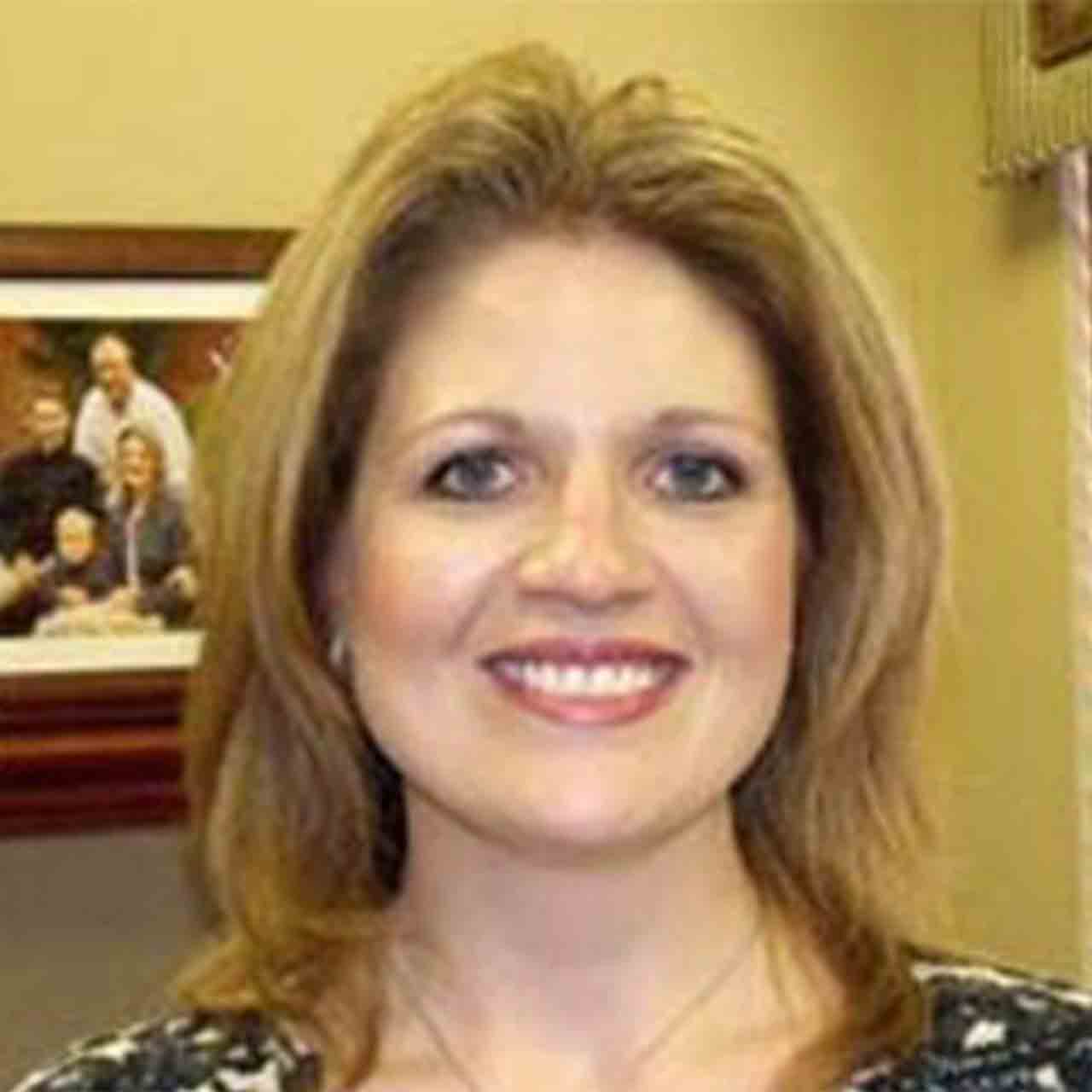 Susan Lange, CPA - Managing Principal
Susan Lange brings a wealth of experience at all levels of business operation and management, from chief financial officer to human resources, to start-up funding and budgeting. Susan is a Certified Public Accountant with expertise in a wide variety of financial matters from, tax, financial, and estate-planning for individuals, to small and mid-sized businesses, and charitable organizations. A native of Northwest Indiana, Susan earned a Bachelor's Degree in Management (with an accounting emphasis) from Purdue University-Calumet in Hammond and began her career as a tax professional in 2001. She received her CPA designation in 2002.
Susan serves as a board member and treasurer for Camp Manitoqua, a Christian retreat, camp and outdoor education center in Frankfort, a member of her church's finance team and the Illinois CPA Society.